Thank you for visiting Garrison Packs,
What started as a hobby and interest between friends developed into a passion for all things nylon, buckles and customizable. We love the outdoors  and the fact that we spend most of our time in the city making a living, we wanted to somehow be able to merge our passion with our everyday life. We had access to all sorts of outdoor gear and we dove into them like (almost) everyone else. Just about any opportunity we had…we would pack up our gear and go outside. Be it camping, trekking or that simple drive up picnics with the family…spending time outdoors, close to nature made more sense to us than shopping malls.
Packs in particular are of great importance to us. It stores and carries our gear. A comfortable, reliable and well suited pack means we can enjoy our activities better. There are already hundreds (if not thousand) of models and brands of companies manufacturing this sort of products. We are not here to compete with them but merely to complement them.
We are based in Kuala Lumpur, Malaysia. All our custom made items, repairs and modifications are done in-house using the best materials we could find locally and internationally. We will do our best to meet your expectations and exceed ours.
As of January 2017, we have moved part of our workshop to a more publicly accessible location. However, having to work between two workshops means we can only meet you with prior appointment. Call, SMS or send us an email to set a meet-up. Our location details as below:
NO. 40 Upper Floor, JALAN TK 5/41,
KINRARA INDUSTRIAL PARK,
47190 PUCHONG, SELANGOR
Hours: Strictly by appointment
Call/SMS: Ben 018-387 9990
Facebook: Garrison Packs
Instagram: gpacksben
What do we do at Garrison Packs?
We provide the service of making, modifying and repair of nylon based products. This includes backpacks, pouches, bags, tents right up to specially made nylon gear for law enforcement, industrial use as well as electronic equipment. Almost 90% of our fabrics, threads and components used are of military specification. We prefer them over cheaper alternative as they are super tough and will last way longer. Our workshops are equipped with various machines and materials to handle most nylon jobs. If you have an inquiry or want to know more about what we do, do follow our Blog, Facebook or write to us via our  Contact Us page.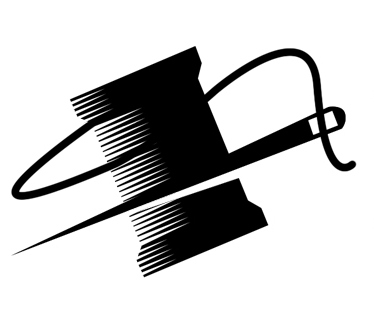 Best Regards,
Ben for Garrison Packs
Malaysia.